An Opening Brief was filed by the defense in the United States Court of Appeals for the Ninth Circuit yesterday. 
The original file date was June 12, 2014 delayed to November 21, 2014, delayed again to March 12, 2015 and finally filed on May 11, 2015.  
It took almost 11 months to produce 99 pages arguing technicalities and reasons why Frank Atwood should not be put to death. Imagine the money the tax payers have spent in 333 days just for this brief? 
I am so relieved to have some sort of forward motion again…  for my parents, for my siblings, for my children, for my family, our friends… for our community.
But, I have to be completely honest here… I am having a hard time wrapping my brain around the fact that people actually get paid to defend a monster like Atwood. I know this may sound silly, but I can not imagine the time and man power it took to put together 99 pages of this crap!
And now… how many hours it will take the State of Arizona to rebut this…
On September 17,1984, Atwood hit my sissy with his car while she was riding her bike home from her best friends house. He drove with her in his car to the desert not far from our home and I can not fathom the fear she experienced on that ride. He sexually assaulted her. And, he didn't kill her the first time, I know Vicki's last words still haunt and puzzle him today… He would eventually bury her in a shallow grave in the desert… 207 days later only parts of her precious little body were found… placed in a small box and given to my parents to lay to rest. 
And more than 30 years later we are fighting him on technicalities. Nothing will change the fact that he brutally murdered this little girl in 1984. And I am confident that this brief will be the start of the last chapter in this book that has had no ending or justice for this beautiful little girl.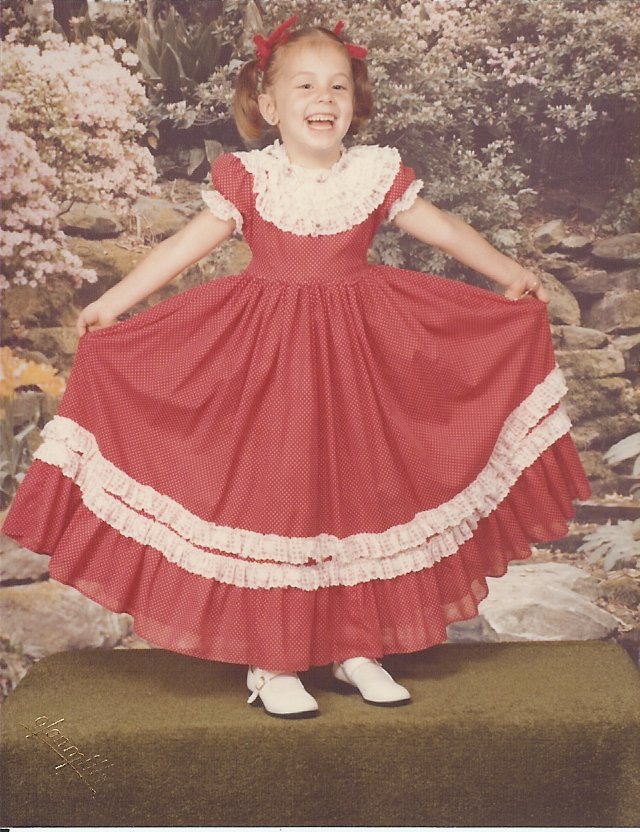 Don't forget Vicki Lynne.