Younique just stepped up their game with eight amazing new products on September 1st!
Our Addiction Eye Shadow Palette's! I'm obsessed with #1 & #2…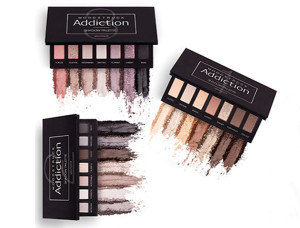 Moodstuck Opulence Lipstick's in 15 colors! Fortunate is my FAV!!!!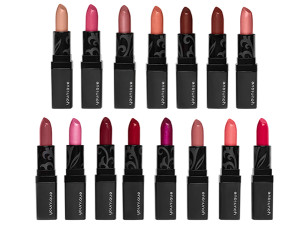 Our new Precision Brow Liner & Gel! Two of the most sought after products I've had!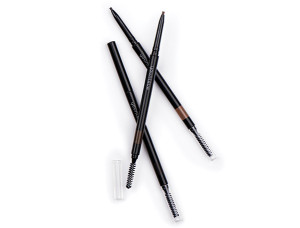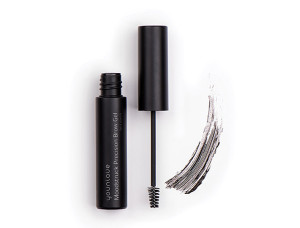 Our new Touch Mineral Foundation & Concealer…
I never thought I would go back to a liquid foundation until now… honestly!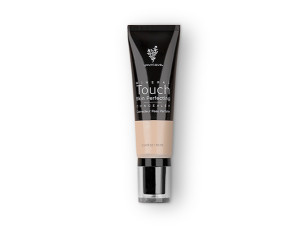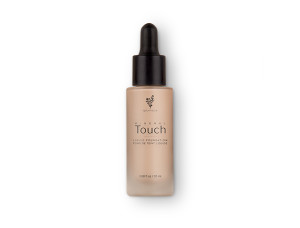 Our very own Tweezers & Angle Shadow/Sponge Brush.
#somuchmorethanmascara